How to use – Clinicians
Using the video consultation service is extremely simple.
At appointment time or when clinician is ready they change status of appointment to "In Appointment"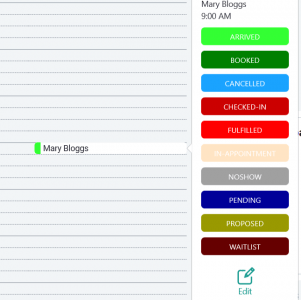 This opens the consultation screen for the patient. From here the clinician can click on the link to start the video consultation.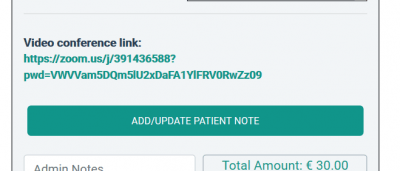 If you are logged into Zoom it will automatically open the Video consultation.
If not you will see the following dialog box. You will need to click on the login link within this dialog box and then login using the email address and password used in activation. You can select the keep me logged in checkbox if required to reduce logins.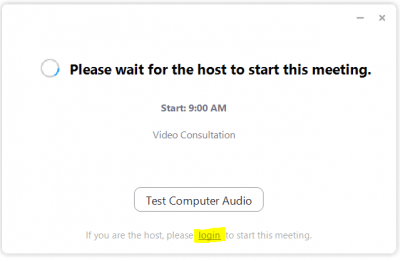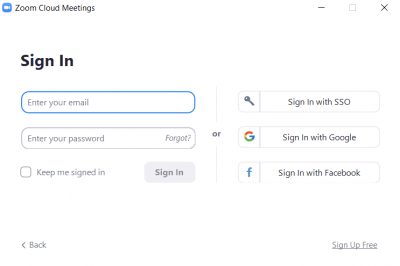 We recommend that use the following test site to ensure that your zoom meeting setup is working after initial configuration.
This is available here.