MyClinic365 was founded in 2019 by Laura Malone and Keith Lyne.
Laura a GP has managed her Killarney based multidisciplinary medical practice for over 12 years and in 2018 saw the need for an online platform to reduce unnecessary admin work and improve patient communication using 24/7 online services.
Working with Co-Founder Keith Lyne, ( formerly Head of IT, Fexco) the technology for MyClinic365.com was developed with the first version launching in 2020. Keith is a HIHI Healthcare Innovation Champion and is one of the high potential change makers in Irish health.
The team is  joined by Richard Cooke,  a seasoned executive and investor  with over 30 years commercial experience working with  IT companies, he has successfully scaled a number of innovative technology  start- ups through periods of rapid growth both in Ireland and internationally.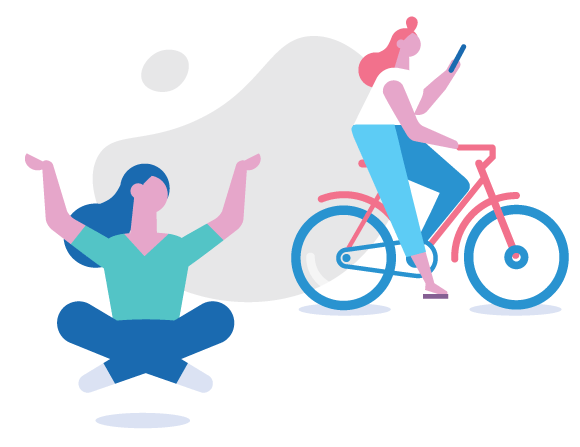 With a number of pilot deployments underway with GP clinics and physios the company has secured investment from Enterprise Ireland and private investors and is ranked as a EI High Potential Startup company. 
The MyClinic365 team has a wealth of experience in technology and medicine. Our main aim is to improve the healthcare experience for patients and doctors alike.  
Our team brings significant expertise in building enterprise solutions for the Pharma, Banking, Manufacturing, and Fintech industries and we are now bringing this knowledge to the Irish Healthcare market. 
---
Meet The Team